Hi there, I am Tobi Opeyemi Amure
A
B2B SaaS and Tech Content

Specialist

I will help you elevate your brand's reach and reputation. My content not only captures attention but converts readers into dedicated users.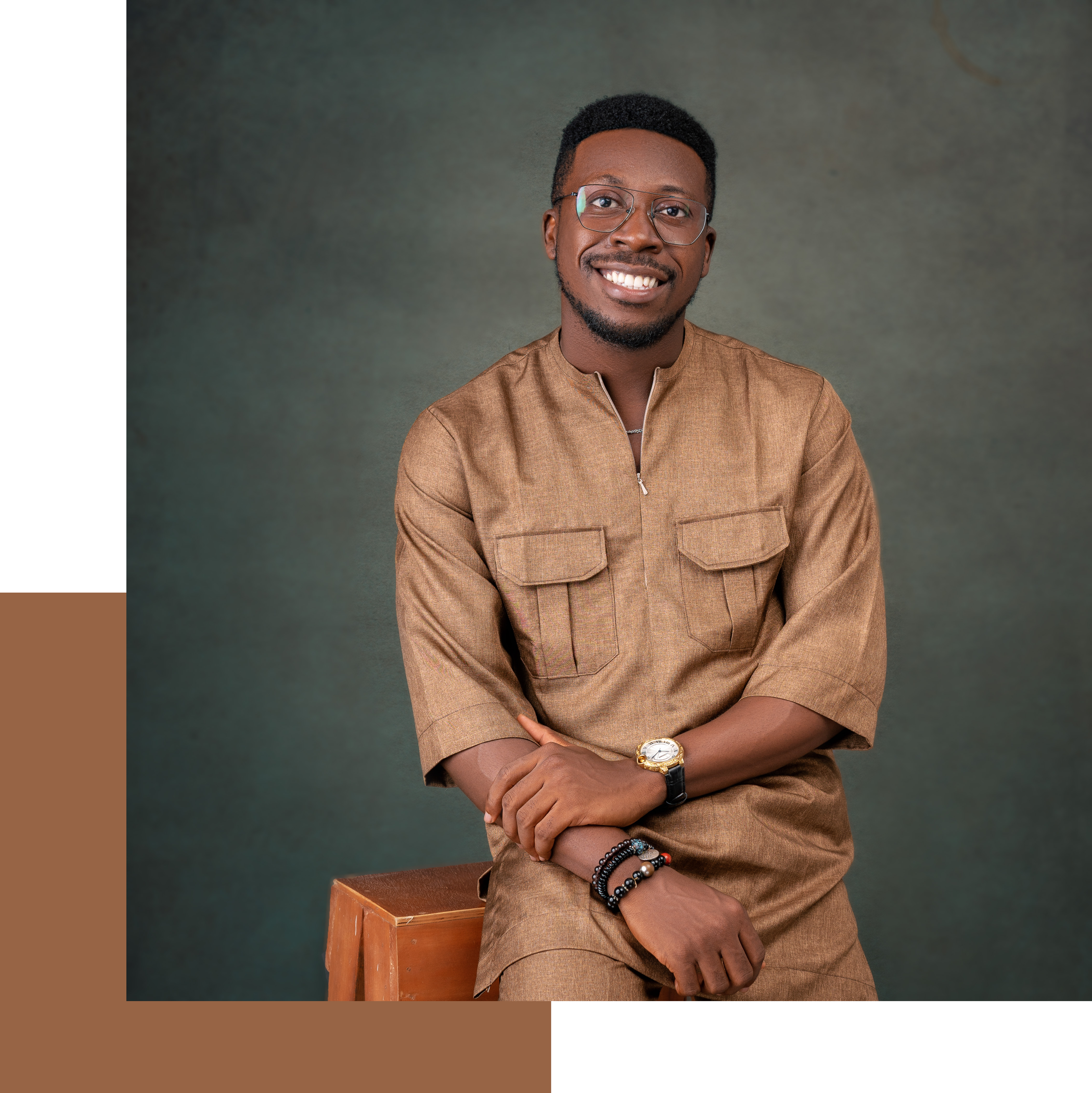 True content mastery extends beyond keywords and titles.

It demands clarity, relevance, data-driven accuracy, and genuine audience engagement.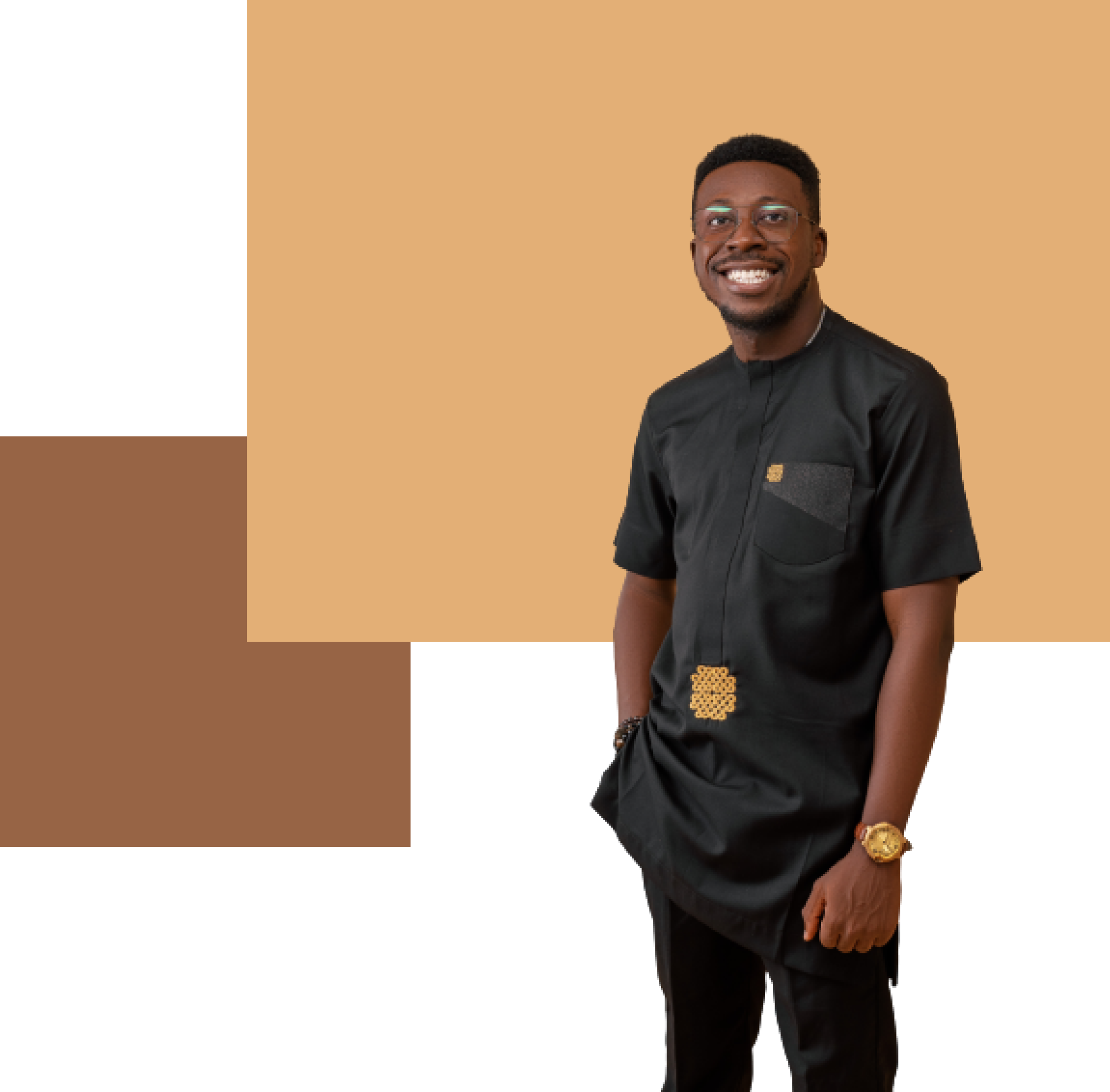 Authoritative SEO content Tailored for
B2B SaaS and Tech brands
I craft authoritative SEO content tailored for B2B SaaS brands aiming for the top. My strength lies in creating engaging content that not only drives user sign-ups but also aligns with search intent.
The goal is a B2B blog that resonates, addressing reader challenges with actionable insights, making them eager to engage.
My writing encapsulates this approach, focusing on persuasive, impactful, and SEO-enhanced articles.
Transition from merely discussing the 'why' to illuminating the 'how' with credible, data-driven content
I Engage directly with my customer's problems, offering actionable solutions that underscore the value of my services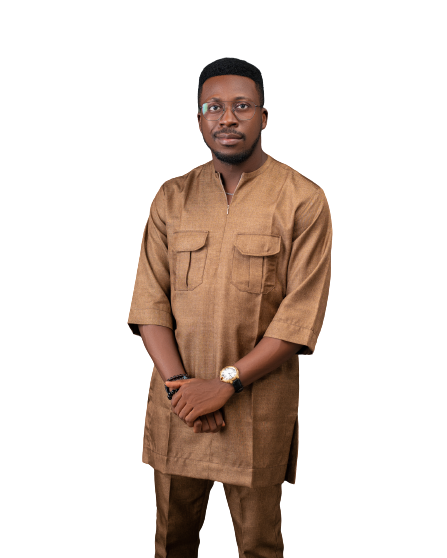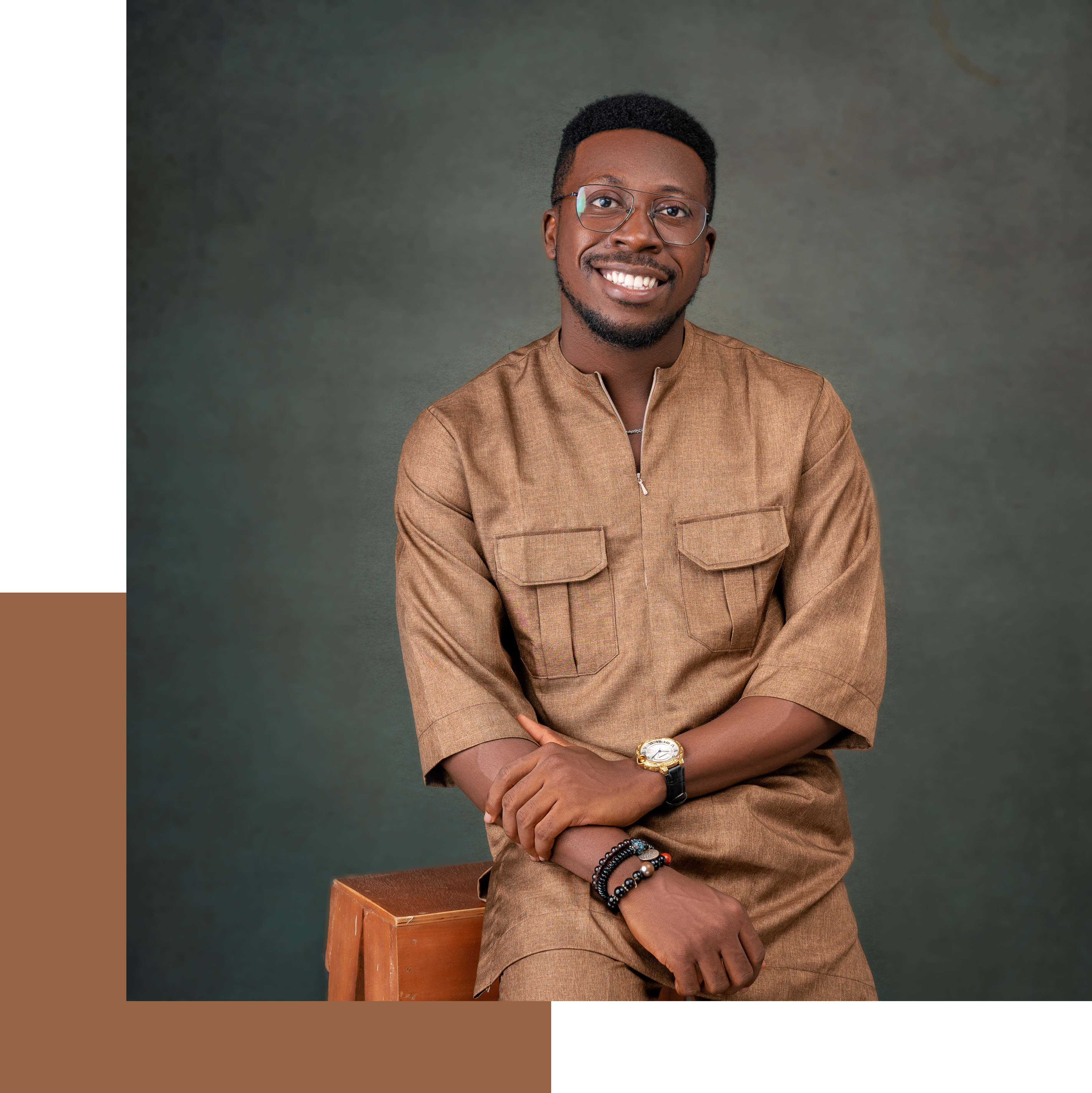 Engaging, strategic, and optimized content tailored for your audience.
Articulate your brand's essence, story, and unique value proposition.
Update and invigorate existing content with contemporary insights.
"Tobi is the finest and friendliest Manager I've ever worked under in all my professional life. His guidance at Watcher Guru was par excellence as he guided me to write and curate content which readers usually like to consume. His Editing and SEO skills helped my articles reach a wider audience and I credit my work to him. His knowledge in the cryptocurrency industry is vast and he knows the pulse of the readers along with in-depth knowledge of Google algorithms."
Crypto Writer @watcherguru
"Tobi is an absolute genius when it comes to writing Crypto articles. He gives stellar takes on current Crypto trends. I recommend him."
Founder CEO Gigsnet
"Amure Tobi's dexterity as an SEO Specialist cannot be matched. He increased the page views on my Blog astronomically and made my content rank."
UX Designer Bookings.com
"Tobi is an excellent Crypto Writer and consummate professional. He follows the Crypto space so keenly. I'm in awe of how he always delivers unique content. Recommend 100%."
Crypto Technical Writer Swapzone
Cease producing excessively optimized articles that miss a personal touch and frustrate search engines.
Steps to Outranking Others
A clear working process is a prerequisite for success. Here's a quick overview of how I start and complete a writing project.
Prefer written communication?
you can either complete the attached form or reach out directly at tobiwrites26@gmail.com. Expect a reply within 24 hours.
All queries are replied within 24hrs.
1
Inroduction
We'll start with a conversation to understand your needs.
2
Preparation
You'll receive a detailed questionnaire for insights.
3
Creation
I draft content that aligns with your objectives.
4
Finalization
I'll refine the content based on your feedback.